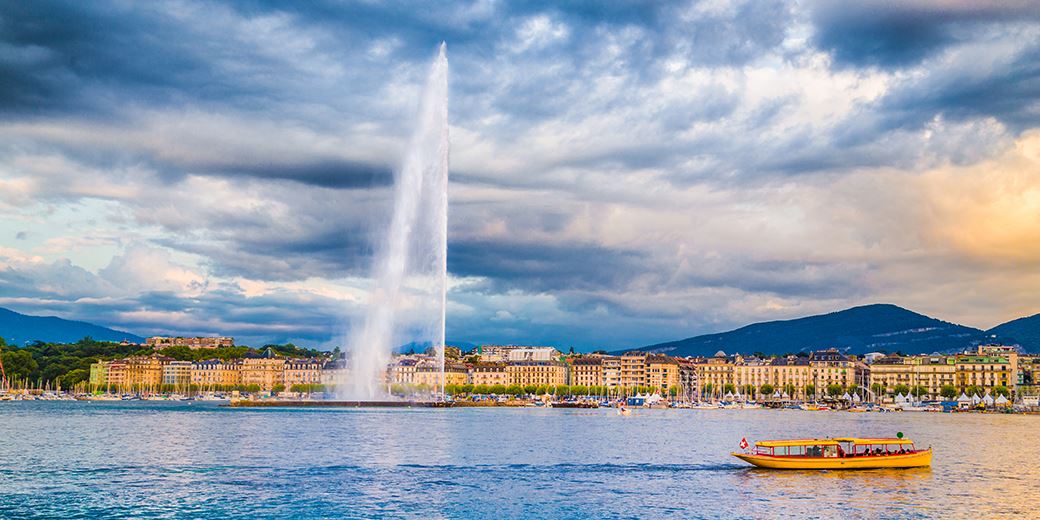 Multi-family office founded in Geneva
CityWire Switzerland, CAMILLA GIANNONI Posted 8 OCTOBER, 2020 AT 11:24


Hugues d'Annoux and Morten Kielland have launched multi-family office Key Family Partners in Geneva.
The firm will serve high-net-worth families providing asset allocation, investment, risk management, reporting and administrative services. The firm said its approach is based on the Yale Model and focuses on alternative and illiquid investments including private equity, hedge funds and real estate.
D'Annoux worked in banking in Latin America, Europe and the US. In 1995 he settled in Geneve and started managing his family's investments with a focus on private equity.
Kielland founded fund of hedge funds manager Key Asset Management in 1989. He then became chairman of Scandinavian Investment Holdings until 2012 and is a director at Nordic Corporate Bank in Oslo.
Thierry de Loriol is the chairman of the board of directors which also includes Declan Mc Adams, Malek Adjadj, Cynthia Muller and Stéphane d'Abo.
In a statement, the company said families can become equity partners and staff also are entitled to equity. This is to create an alignment of interests between stakeholders.
D'Annoux said: 'Unlike traditional independent asset managers, Key Family Partners is managed in the sole interest of its member families. This creates a very positive dynamic, conducive to the exchange of ideas and sharing of best solutions.'